Edgemoor Inn Loyalty Scheme
New Loyalty Card Scheme here at The Edgemoor Inn. Local Pub and Restaurant in Painswick
As a regular customer we at The Edgemoor Inn would like to offer you the opportunity to join the new loyalty card scheme. Just as many major retailers offer such cards as clubcard, nectar and spend & save we can now use the same technology to offer our customer a way to build up a points total to be spent here.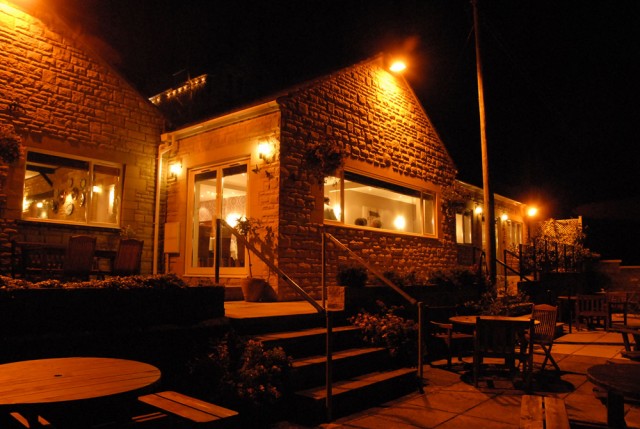 For every £1.00 spent, your card will be credited with 5 points.Example - a £20.00 bill will give you 100 points and a £50.00 bill will give you 250 points.
We suggest that the points total is allowed to build up to a minimum of 100 i.e a discount of £2.00.
Obviously the more points you collect the bigger the discount - a total of 500 points will give a discount of £10.00, but also at this target value of 500 points there will be further rewards each month - For example a free bottle of house wine normally priced at £11.95 - other offers may be on the menu itself or special deals on extra points given.
Once you have completed the application form and been allocated your numbered loyalty card we will keep you informed of the current offers.
Local Pub Restaurant in Gloucestershire